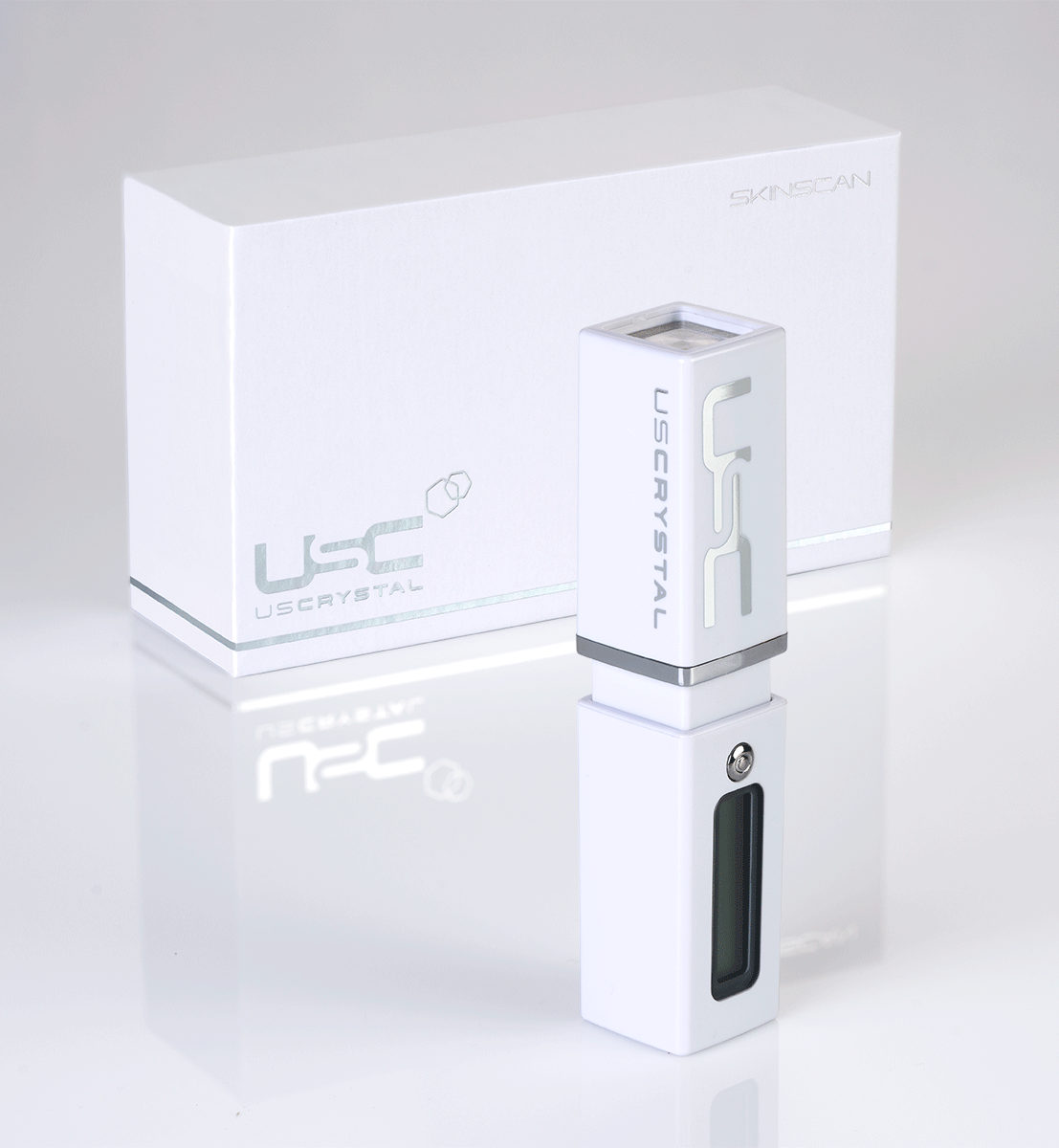 Measures the Skin's Moisture and Oil Content
SKINSCAN utilizes one of the world's most advanced bio-sensor technologies, the elastoplastic deformation sensor. This sensor accurately measures water and oil content on the skin, which should be the first and foremost step in skincare. This device will provide scientific guidance in perfecting your skincare regime.
Brilliantly Transform Your Dull Skin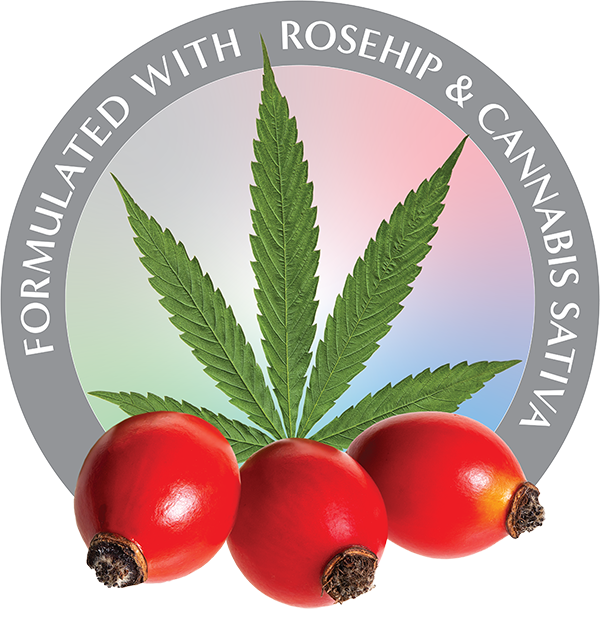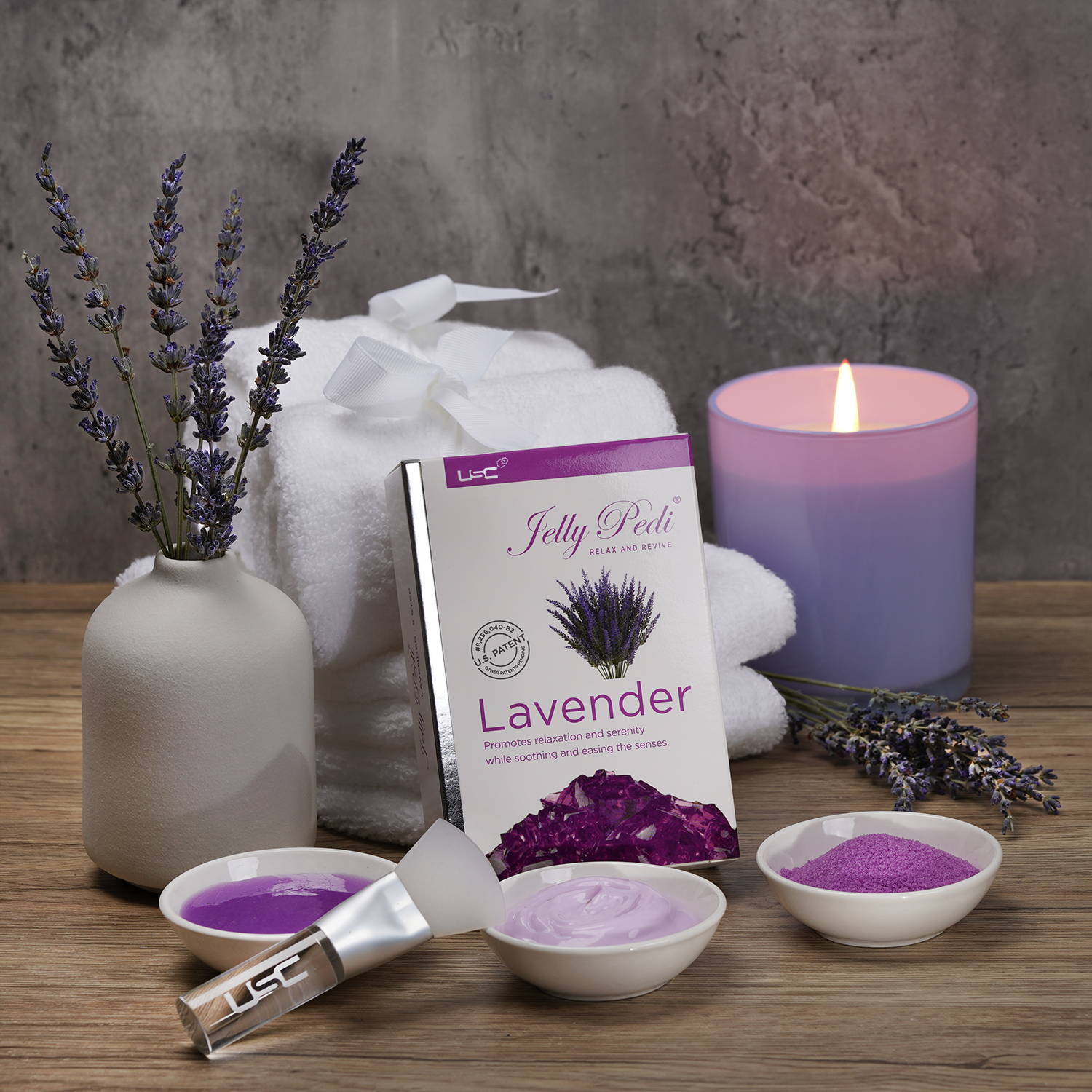 Jelly Pedi boasts a unique and unforgettable gelatinous texture that retains heat, soothes aching muscles, and alleviates joint pain. Lavender's aromatherapeutic benefits will promote a calm state that allows the mind to reset and relax.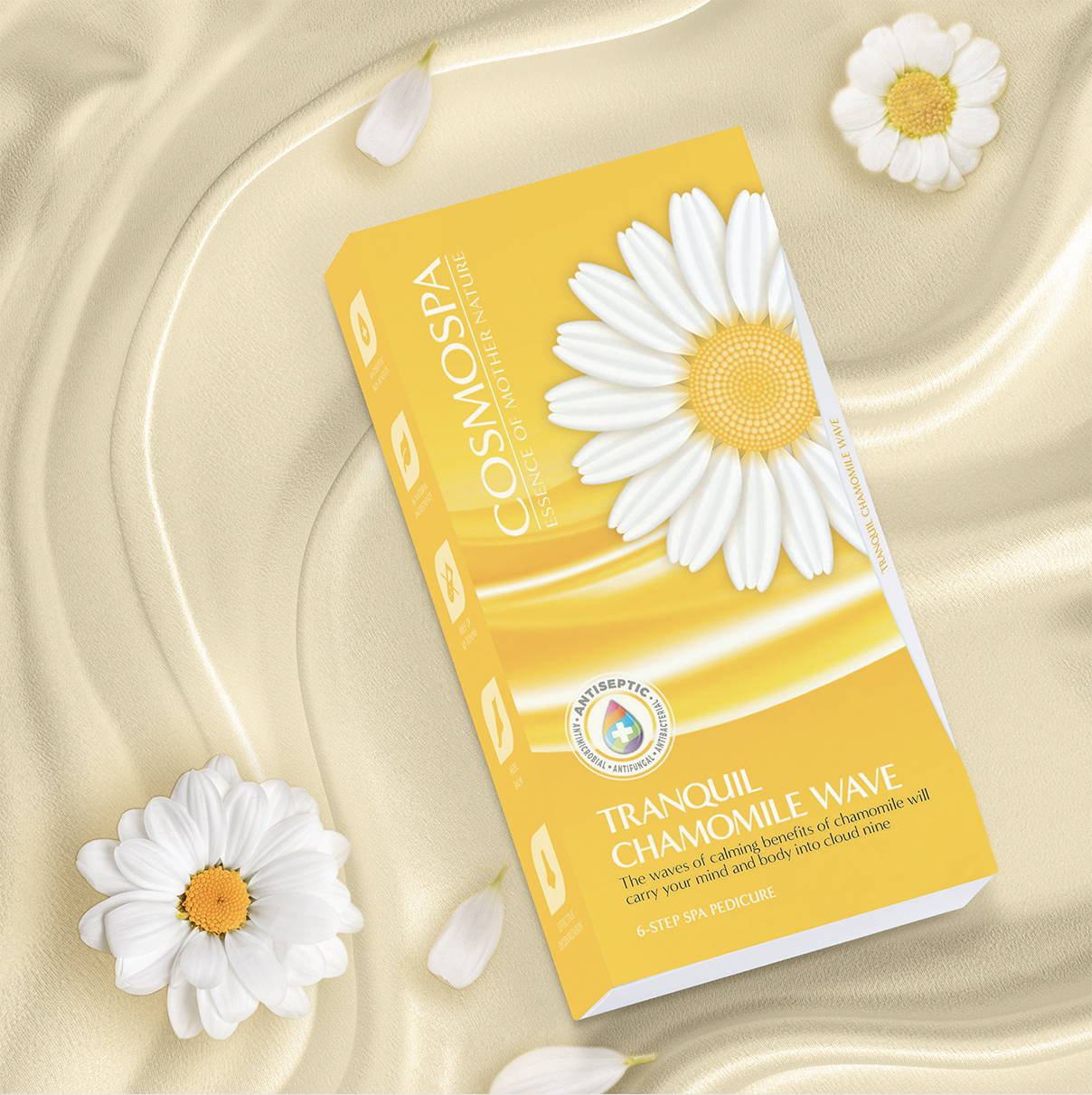 Experience
Sheer Relaxation!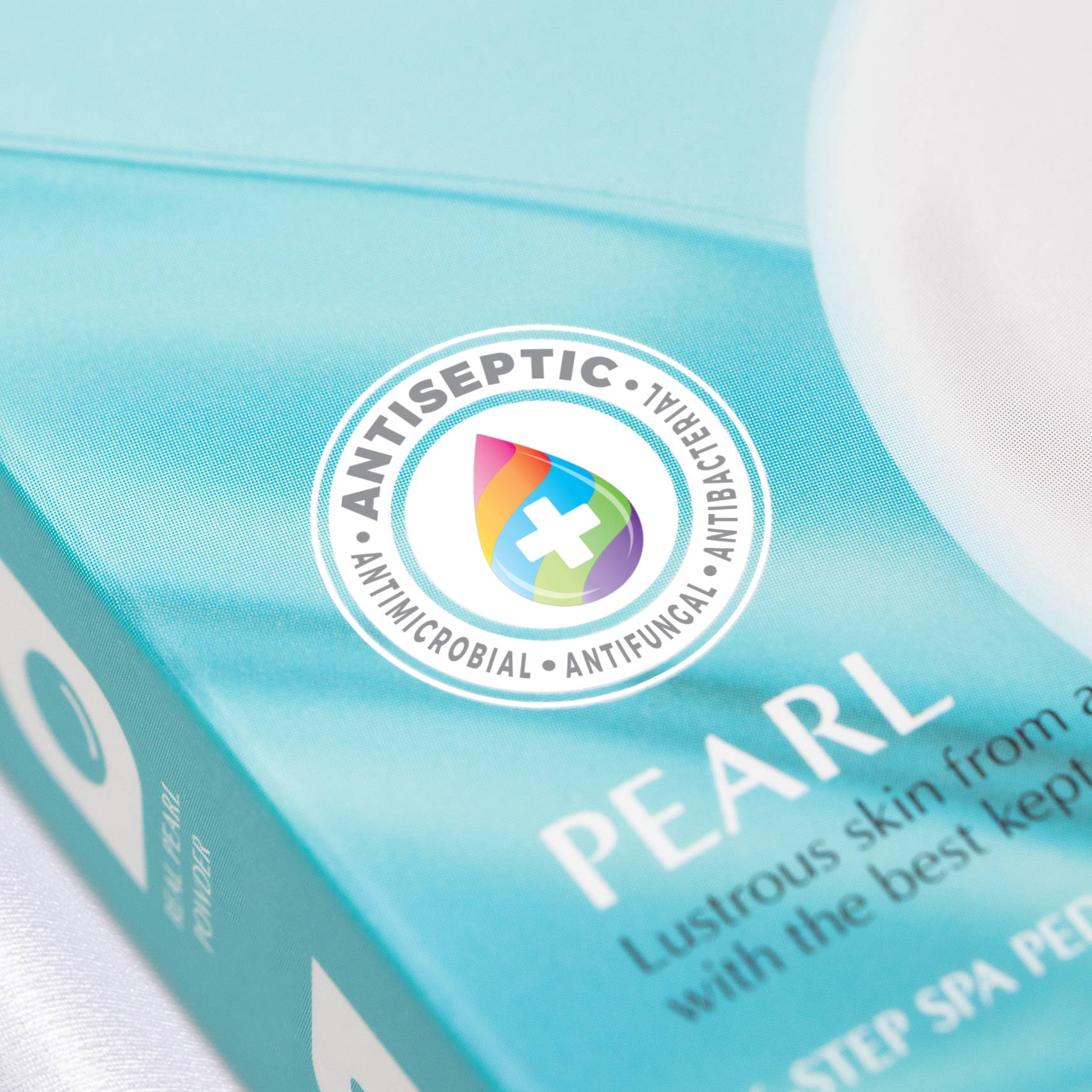 We have created a system of antiseptic benefits for your skin as a part of the spa pedicure experience. Look out for the antiseptic marking on our products and know that your skin is protected.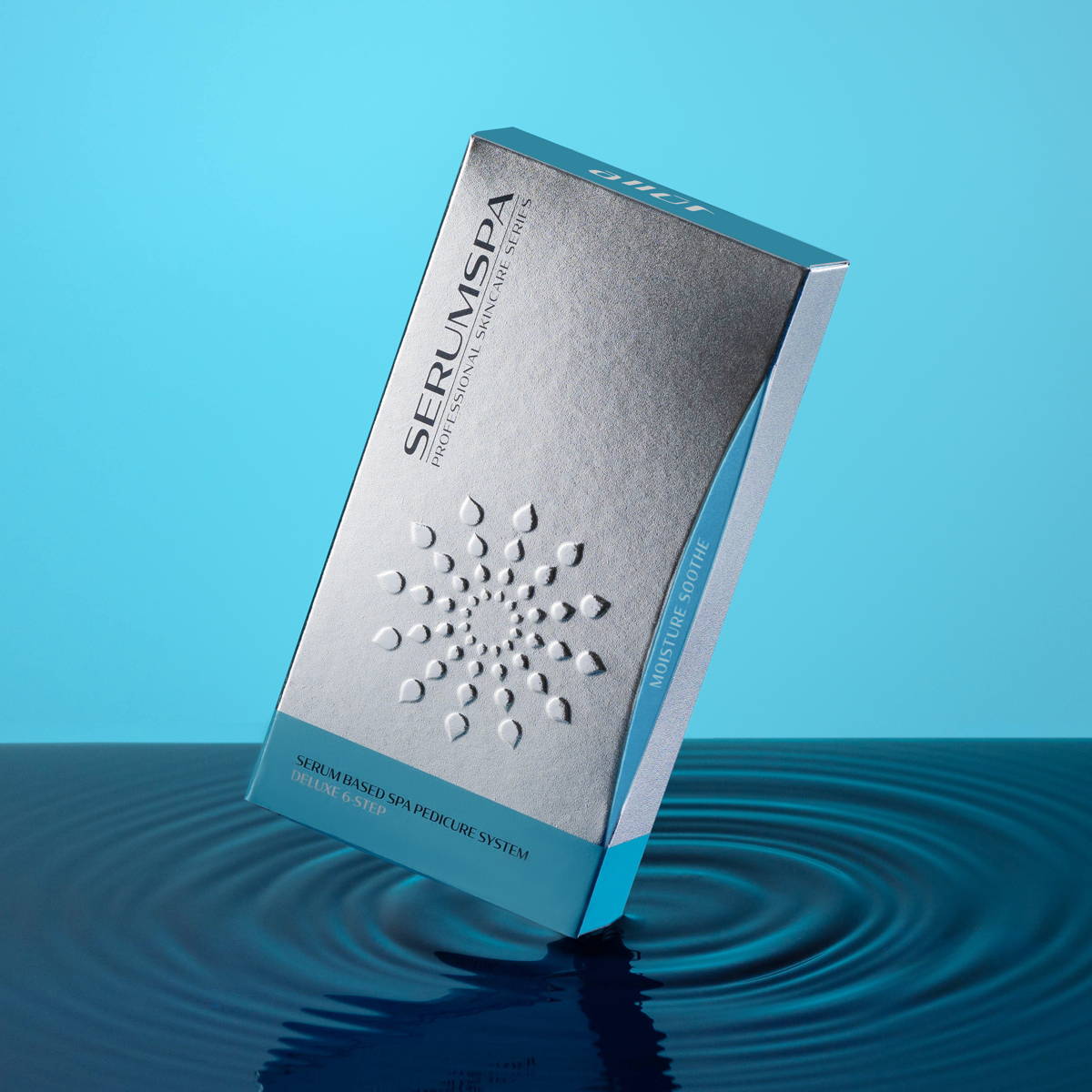 Soothing Moisture
Deeply Hydrateds
Dry Winter Skin
The First Pedicure System
with Premium Quality Serum
At US Crystal, we like to say "we make feet happy" because it is a direct reflection of satisfied customers. With the use of the highest quality ingredients in the manufacturing process, our collections have earned the reputation of having the best fragrances in the industry. The premium quality of all our products ensures the most wonderful spa pedicure experience for your clientele.
For Your Sparkling Moment
Follow us on Instagram @uscrystal