JewelSpa is a 5-step spa pedicure that reflects the unique Jewel's skin benefitting properties. Enriched with Rosehip Oil which contains essential vitamins for the skin and Cannabis Sativa Oil which activates intense moisturization and muscle relaxation.
Available in 4 variations; Diamond Strength, Ruby Rich, Sapphire Shower, Emerald Soothe.
ROSEHIP & CANNABIS SATIVA OIL
5-Steps : Pearl Soak → Cleansing Scrub → Massage → Leave-in Mask → Heel Balm
Scents : Rose Bouquet, Floral Peach, Sweet Herb, Citrus Mint
Key Benefits : Brighten & Purify, Boost Vitamins, Rejuvenate, Skin Protection
Feature : Rosehip & Cannabis Sativa Oil, Pearl Soak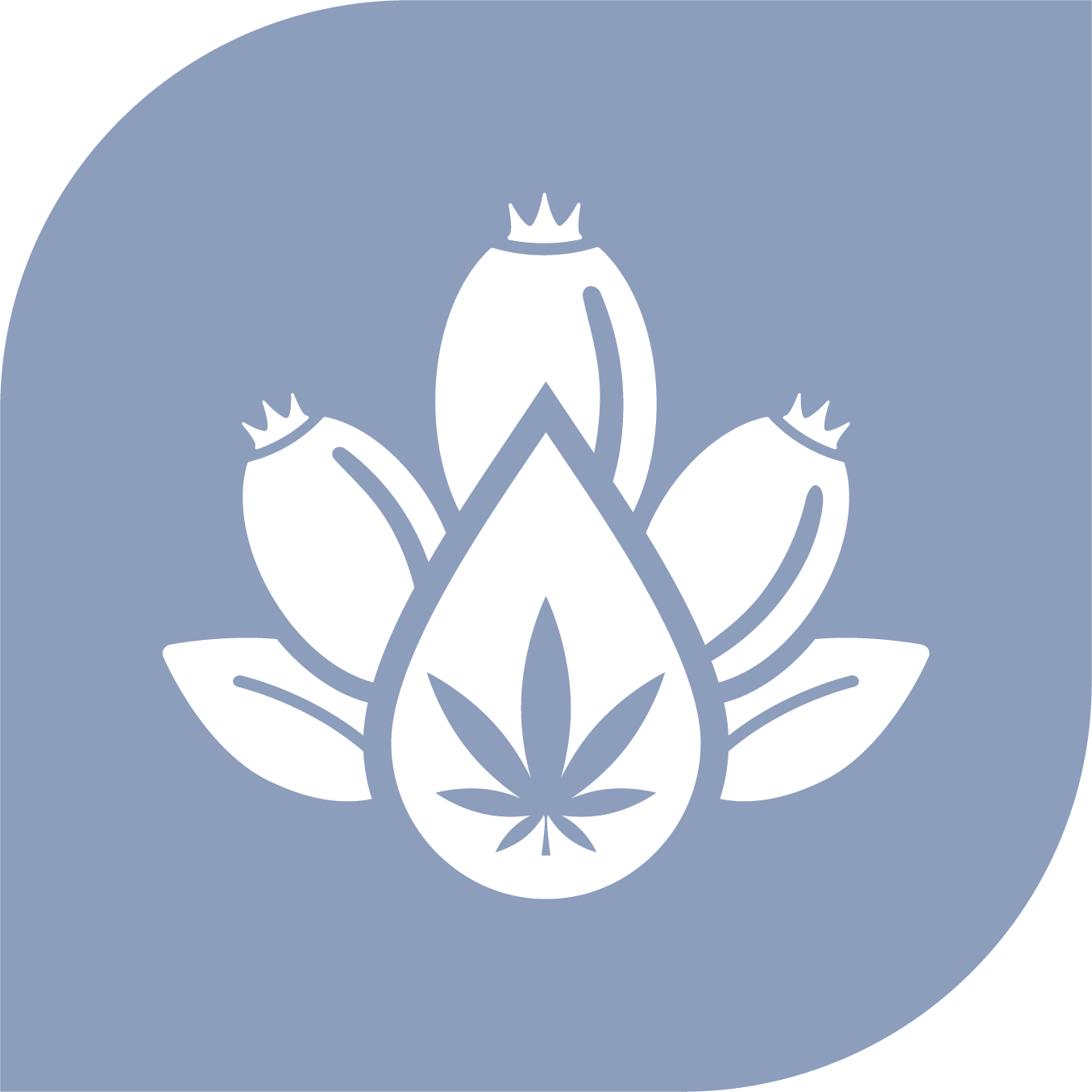 ROSEHIP &
CANNABIS SATIVA OIL
Essential Vitamins,
Extreme Moisturization
& Muscle Relaxation
Rosehip and cannabis Sativa are key common ingredients in the JewelSpa Collection. They offer many benefits to the skin, such as hydration, brightening, boosting collagen, and promoting a relaxing sensation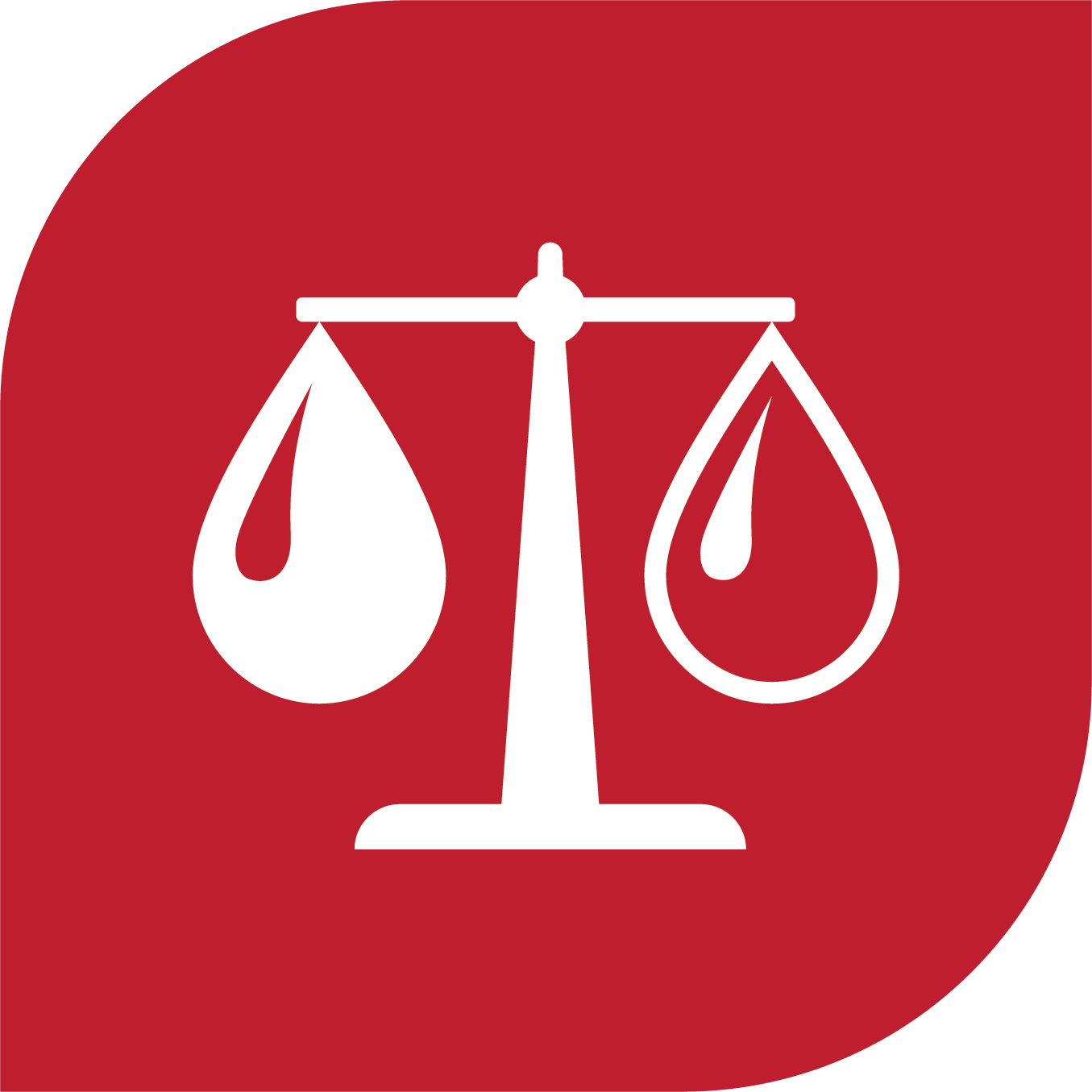 Balanced skin levels promote
strengthening of the skin's
natural barrier
Unbalanced level of moisture and oil in your skin can disrupt the skin's natural defense mechanism and not allow the skin to function correctly. Correcting the moisture and oil level in your skin will help form a protective barrier to nourish the top layers of the skin.
Free of 10 Commonly Used
Toxic Components
Free of 10 commonly used toxic components: Parabean, Benzophenone-3. Diazolidinyl Urea, Isopropyl Methyl phenol, Butyl Methoxydibenzoylmethane, Triclosan, Isopropyl Alcohol, BHA, BHT, Ethylhexyl Methoxycinnamate.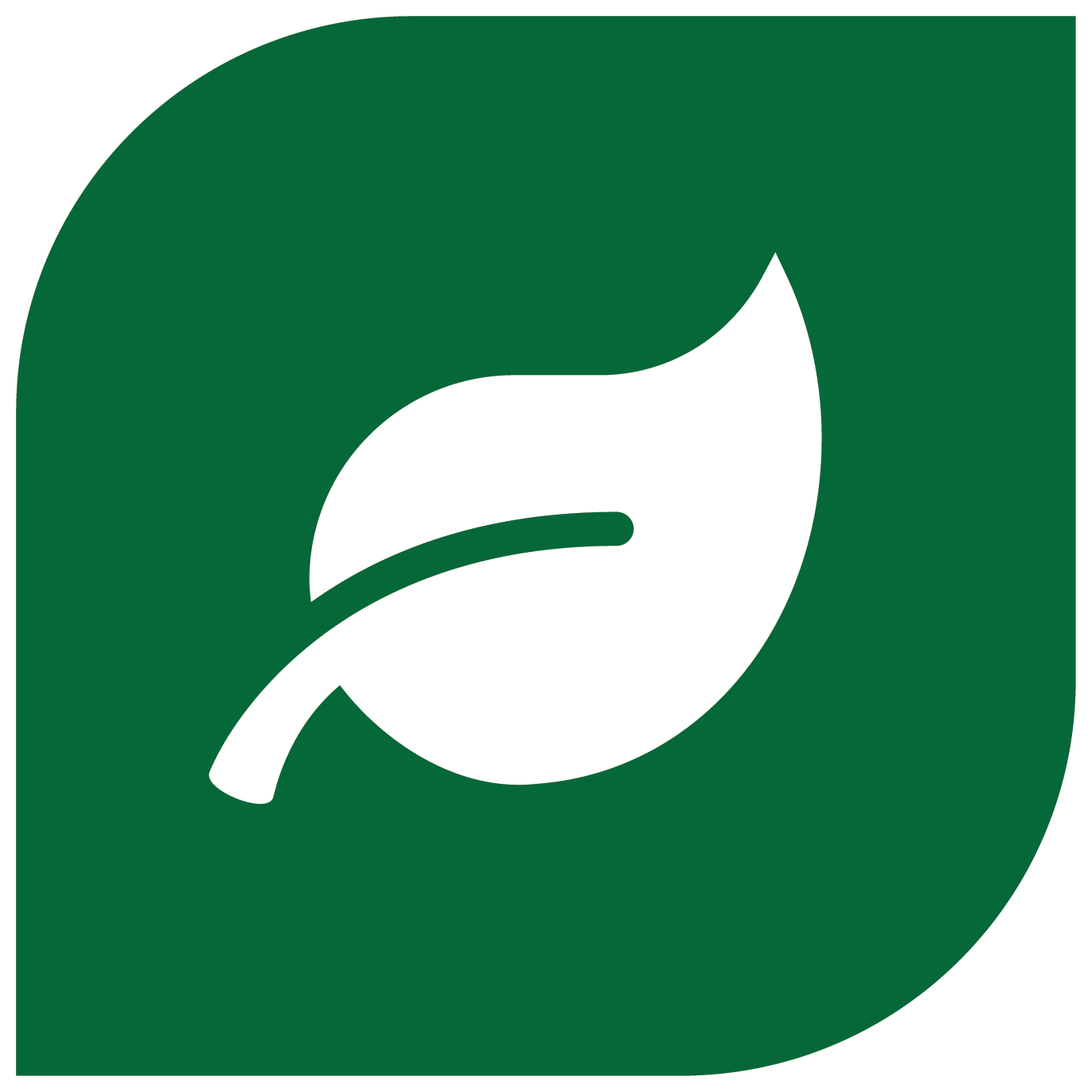 Natural Proven Effective Ingredients
for Skin Benefitting Results
Each of the four variations of JewelSpa contains over 16 natural ingredients that are specifically formulated to reflect each unique jewel's natural properties of benefitting the skin.