Sourcing the finest ingredients with the highest skin healing potency from Mother Nature, CosmoSpa is an individually-packaged Premium 6-step Spa Pedicure.
Lift your mood with the encaptivating fragrances and indulge in an unforgettable spa pedicure experience.

Steps

: 6-Step

Variations

: Pearl, Green Tea & Honey, Sunshine Quench, Mentha Fusion, Tranquil Chamomile Wave

Key Benefits

: Brightening, Deeply Moisturize, Boosts Collagen, Muscle Relief, Soothing

Feature

: Nature's finest ingredients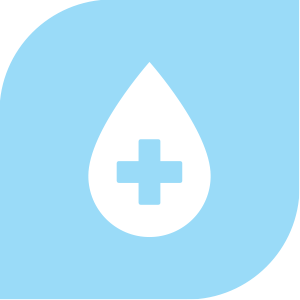 Sanitizing Properties
for Your Skin
The CosmoSpa collection contains Rosemary, Eucalyptus, Tea Tree, and Propolis extracts along with Benzalkonium Chloride.
The combination provides effective antimicrobial, antifungal and antibacterial benefits for your legs and feet.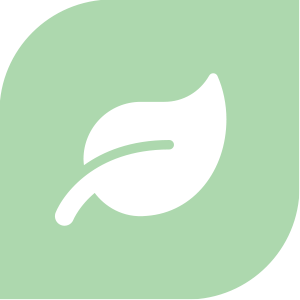 Natural Proven Effective Ingredients for Skin Benefitting Results
Natural proven effective ingredients for antiseptic and skin benefitting results.
Apart from the two main ingredients, CosmoSpa contains 16 other natural ingredients that will further complement each variation's intended benefits.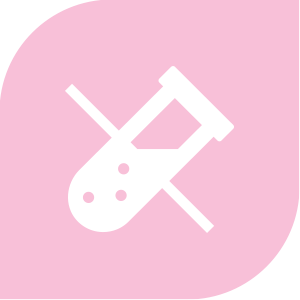 Free of 10 Commonly Used
Toxic Components
Paraben, Benzophenone-3, Diazolidinyl Urea, IsopropylMethylphenol, Butyl Methoxydibenzoylmethane, Triclosan,Isopropyl Alcohol, BHA, BHT, Ethylhexyl Methoxycinnamate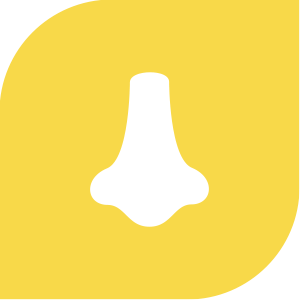 Natural and Highly Effective Deodorizer
Zinc ricinoleate is derived from the seed of the Ricinus communis plant. It is highly effective in trapping and absorbing odor molecules to eliminate unpleasant smells.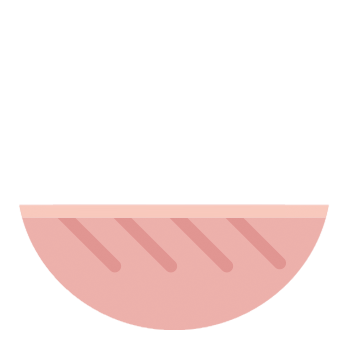 Prevents damage of skin cells to stop wrinkle formation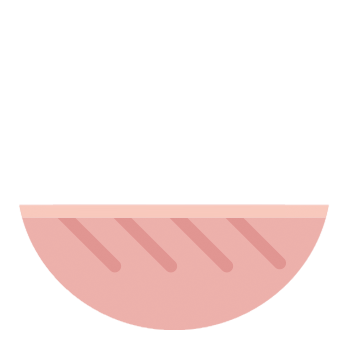 Soothes and relaxes sensitive skin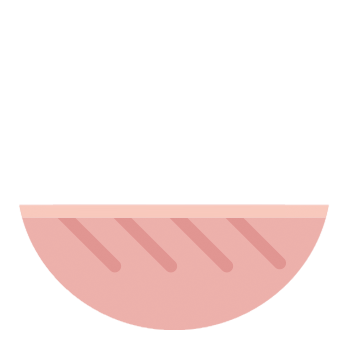 Maintains strong skin barrier from external bacteria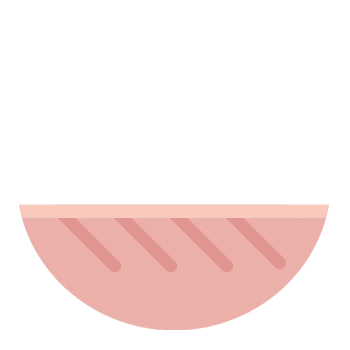 Cleanses skin by reducing excessive inflammatory reactions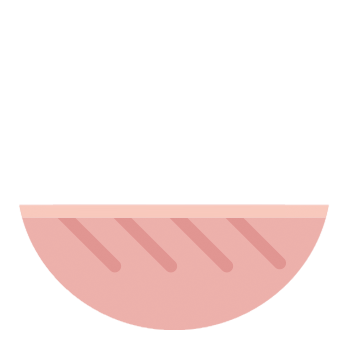 Cleanses skin with strong antibacterial properties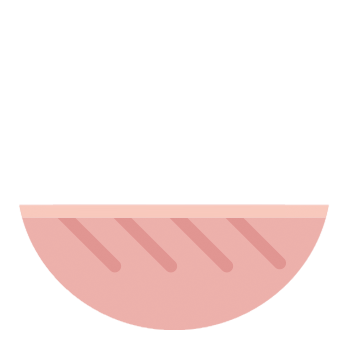 Antioxidants strengthen and makes skin healthy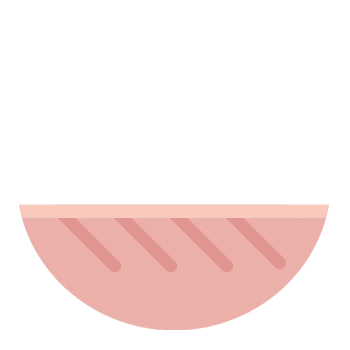 Cleanses skin by reducing excessive inflammatory reactions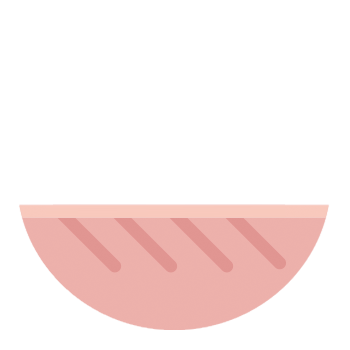 Deeply hydrates skin with intense moisturizing properties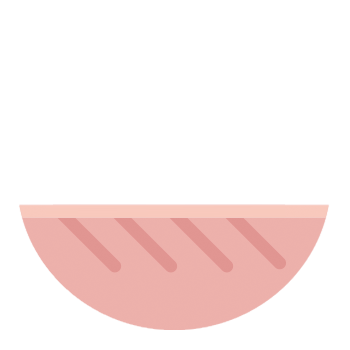 Deep hydration softens rough and tired skin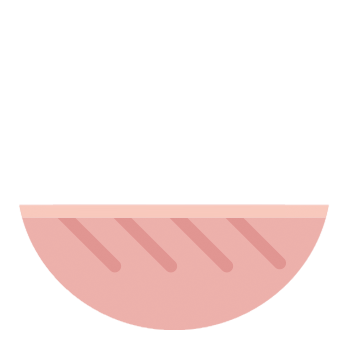 Soothes relaxes sensitive skin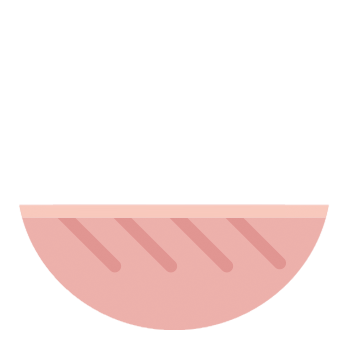 Prevents cell damage to stop wrinkle formation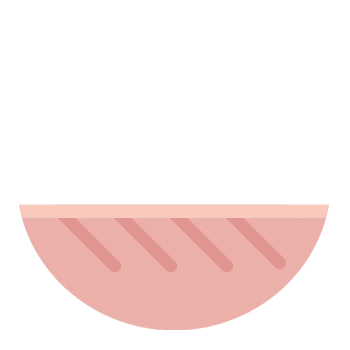 Cleanses skin by reducing excessive inflammatory reactions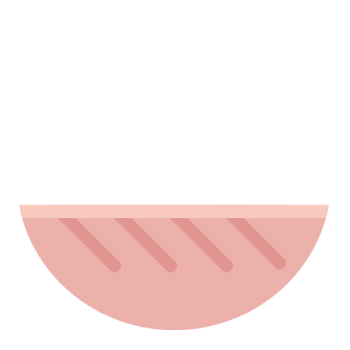 Protects skin from the harmful external environment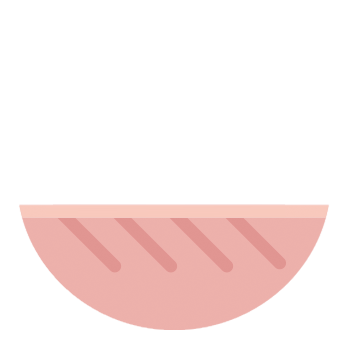 Removes free radical to prevent skin aging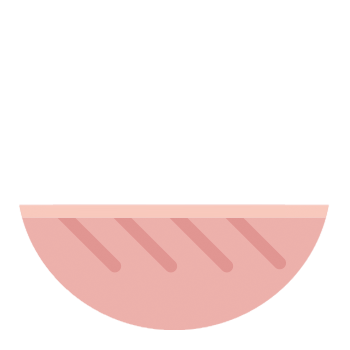 Improves skin elasticity by promoting collagen synthesis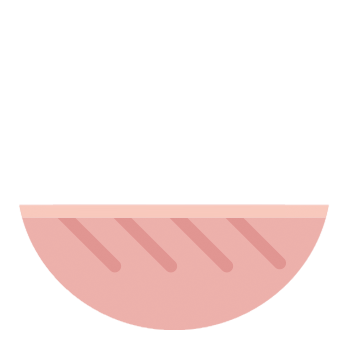 Enhances skin moisture by preventing moisture evaporation
Soothes and relaxes sensitive skin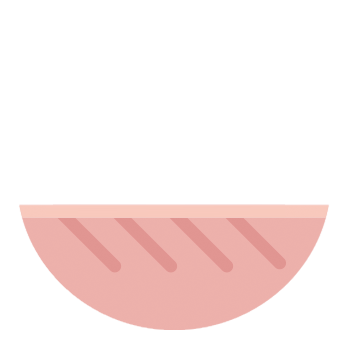 Accelerates skin cell and tissue renewal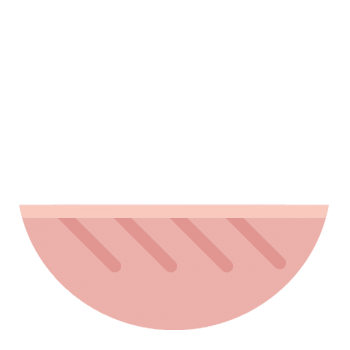 Prevents cell damage to stop wrinkle formation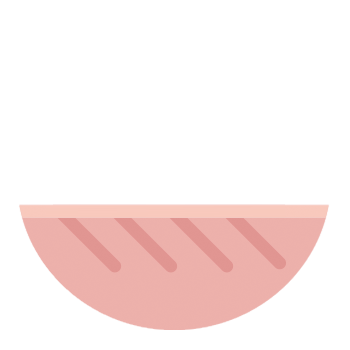 Brightens the complexion and gives a healthy glow