"Elegant Pearl"
Combination of
fresh soap and floral scents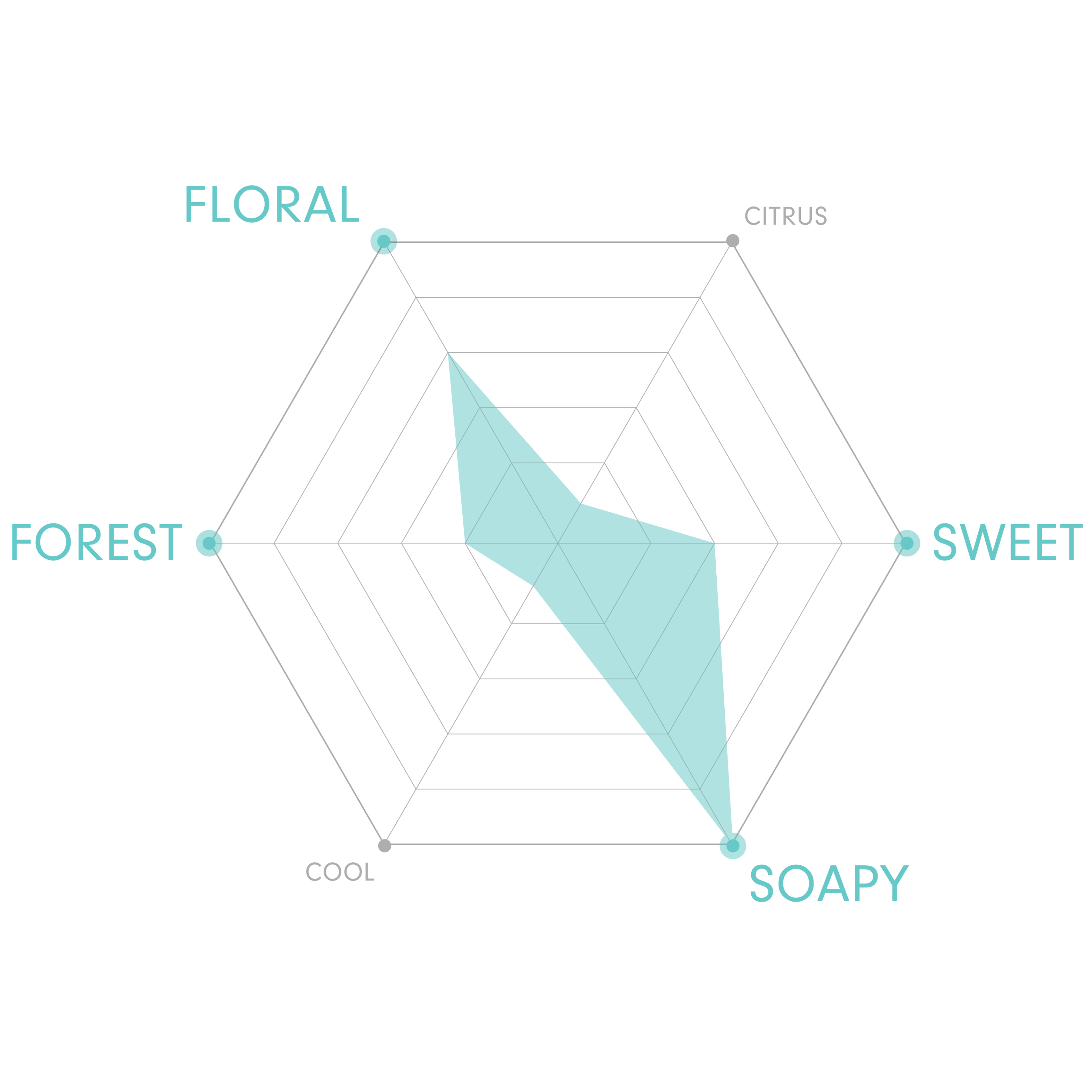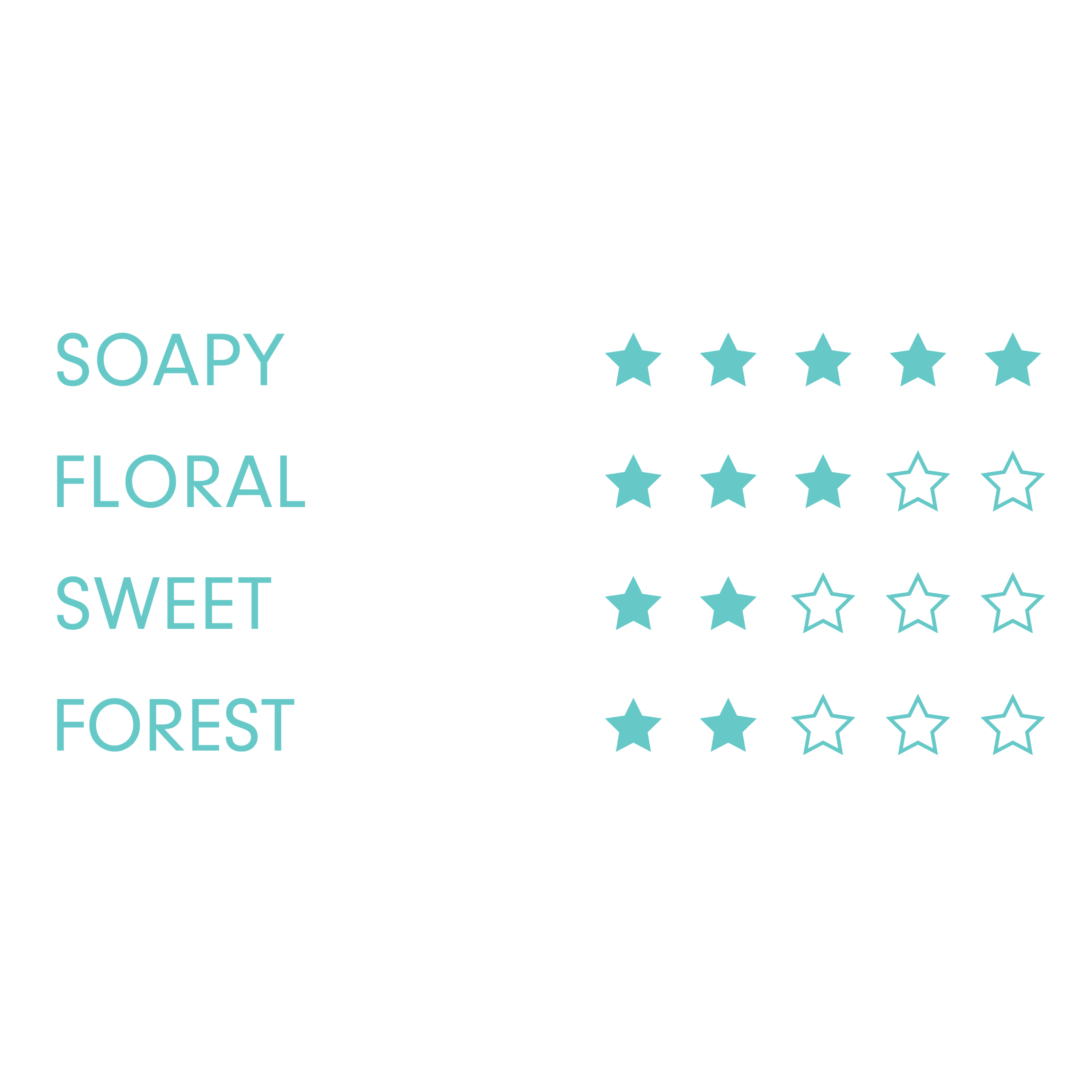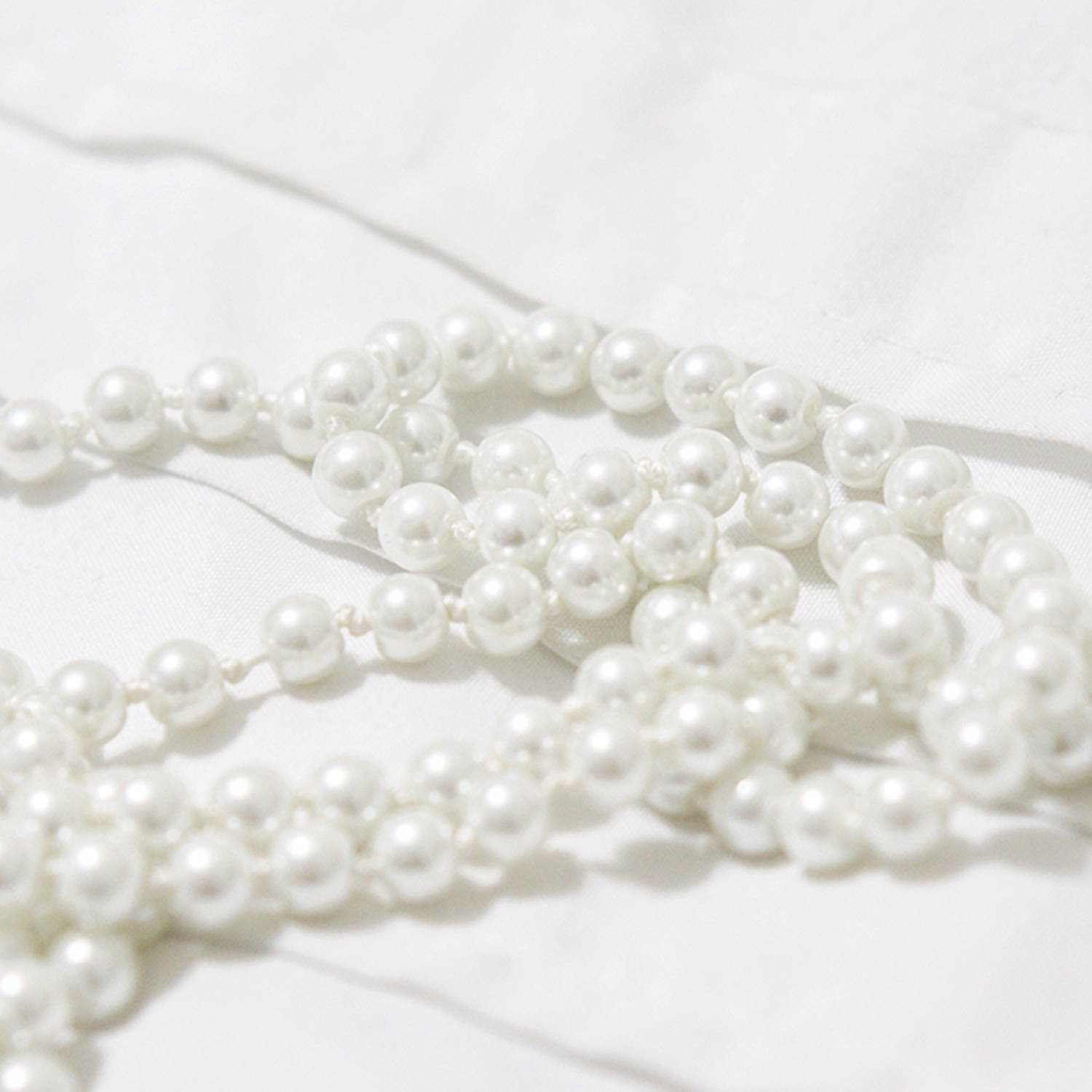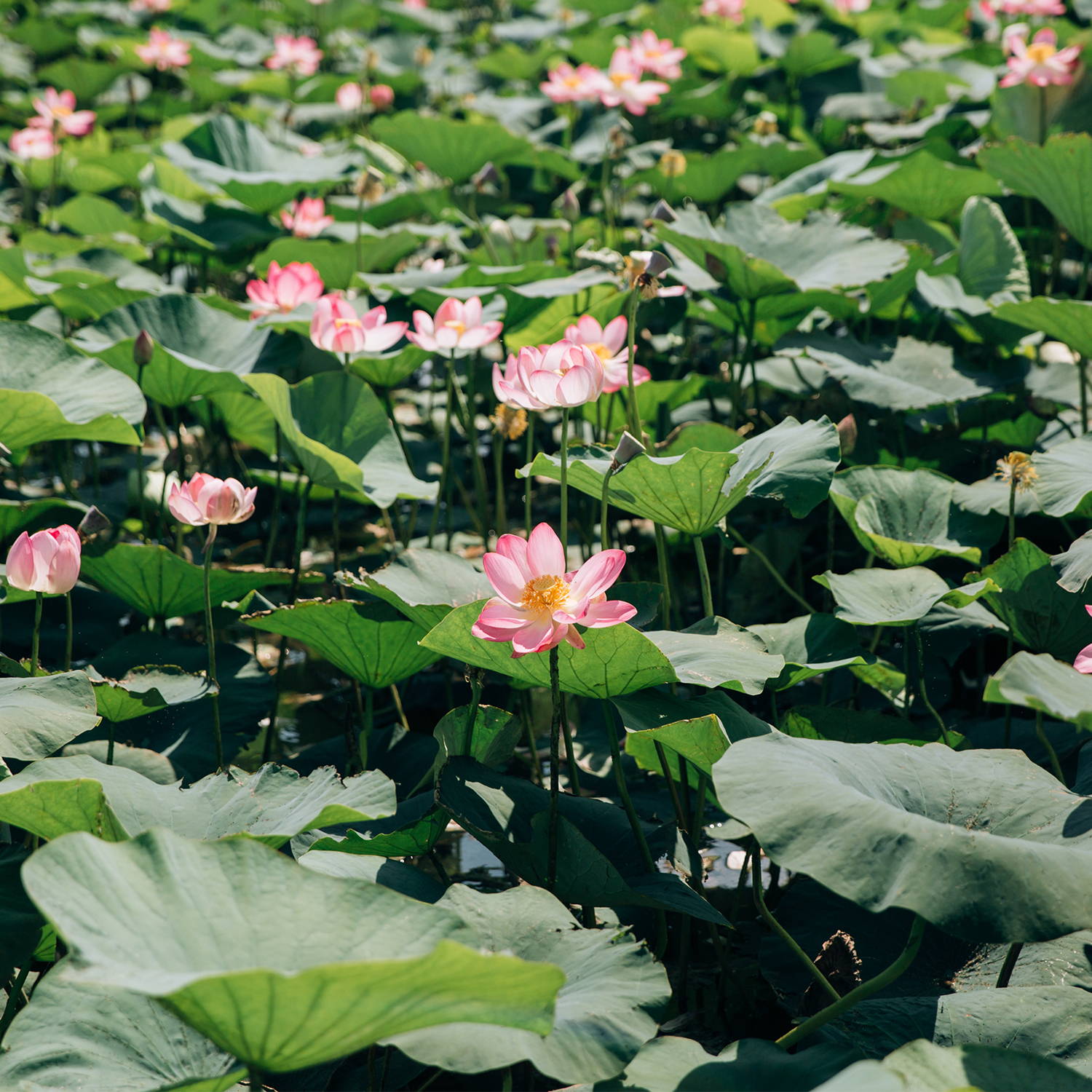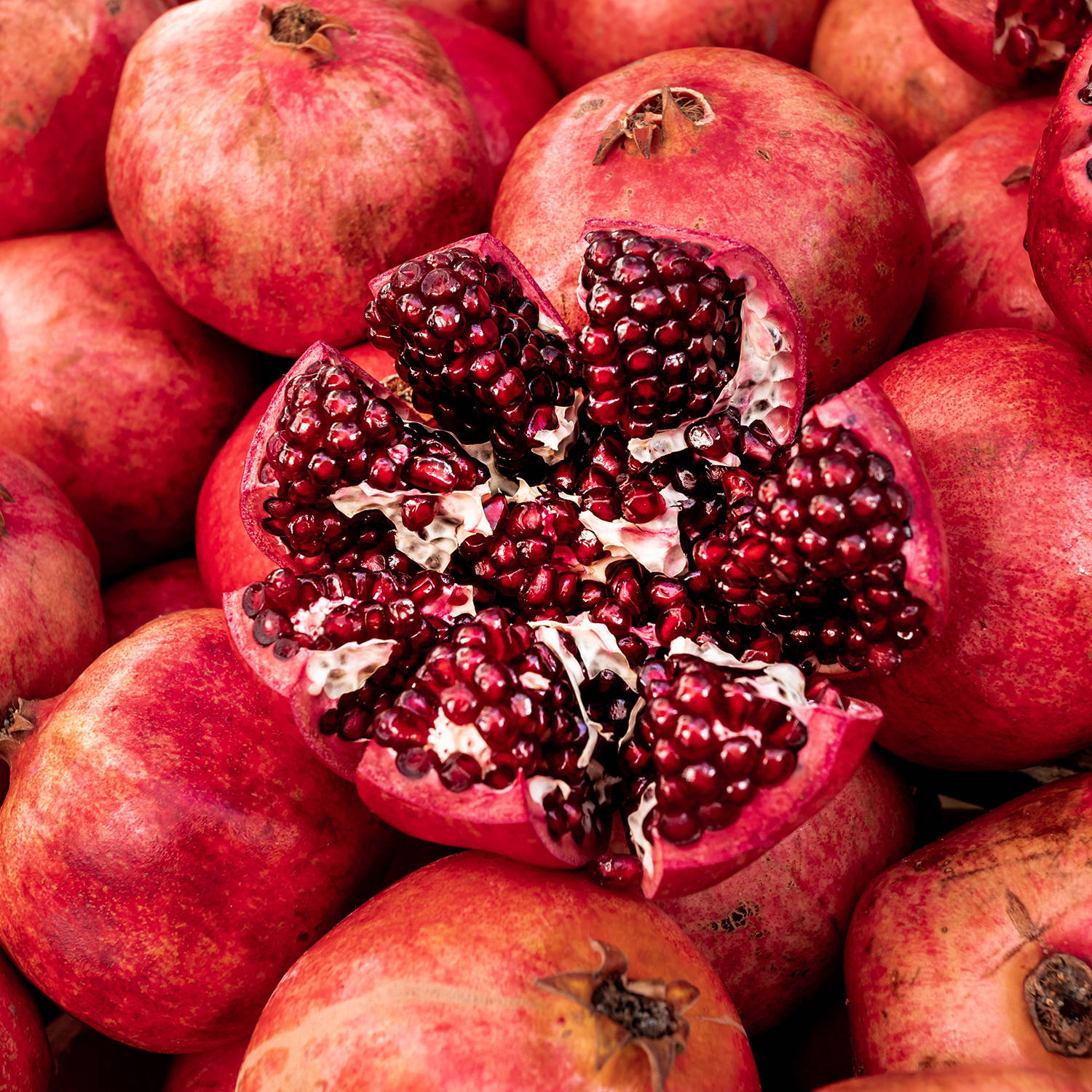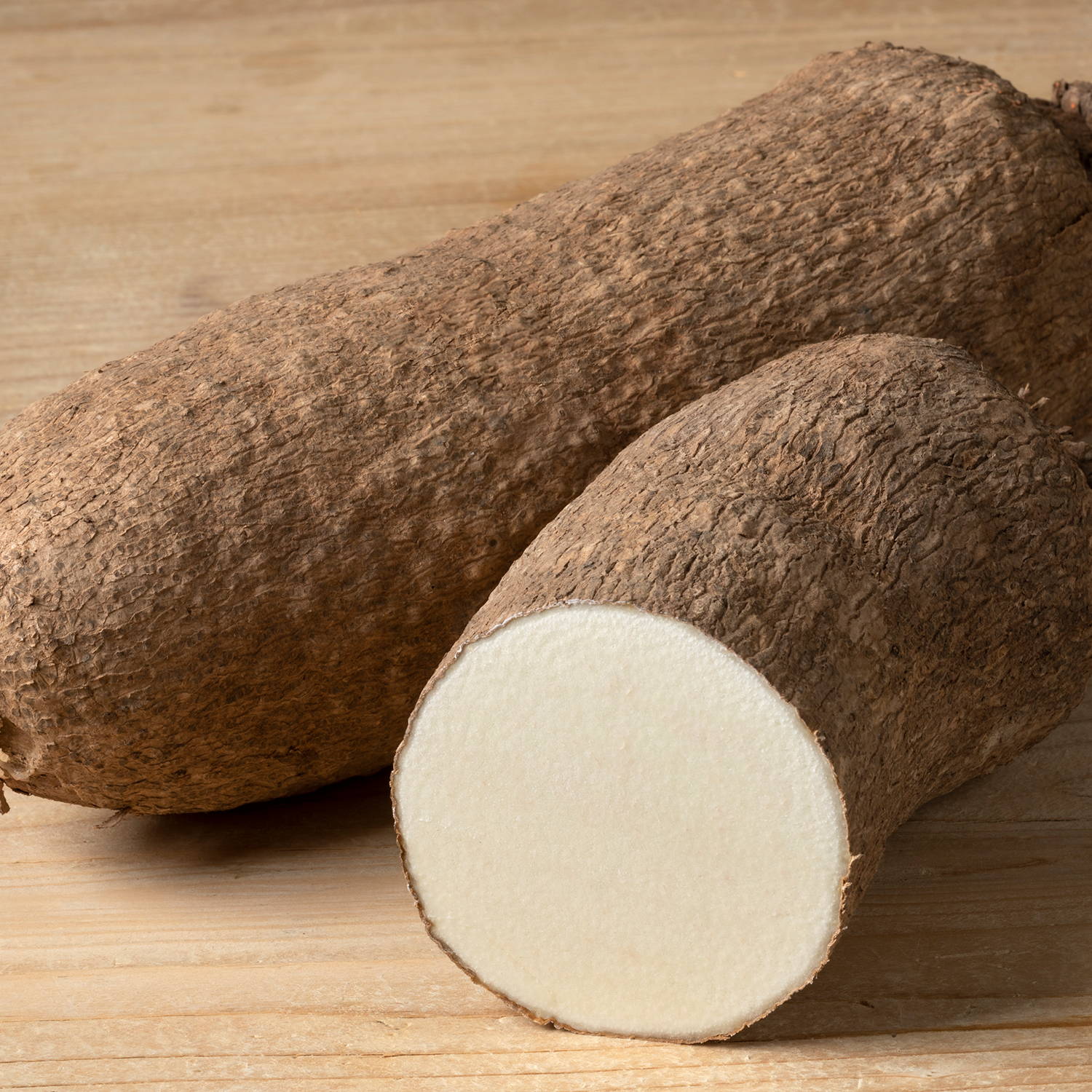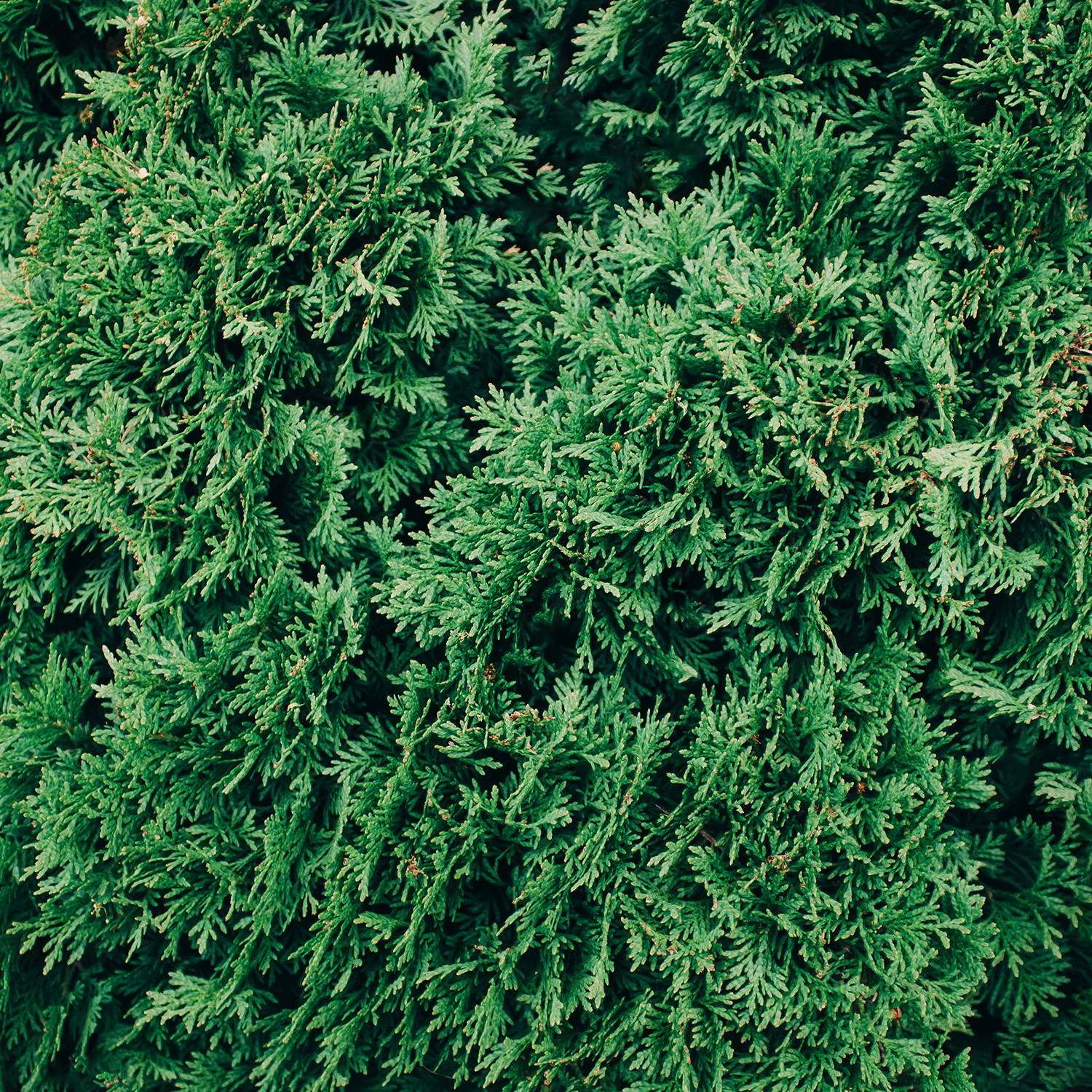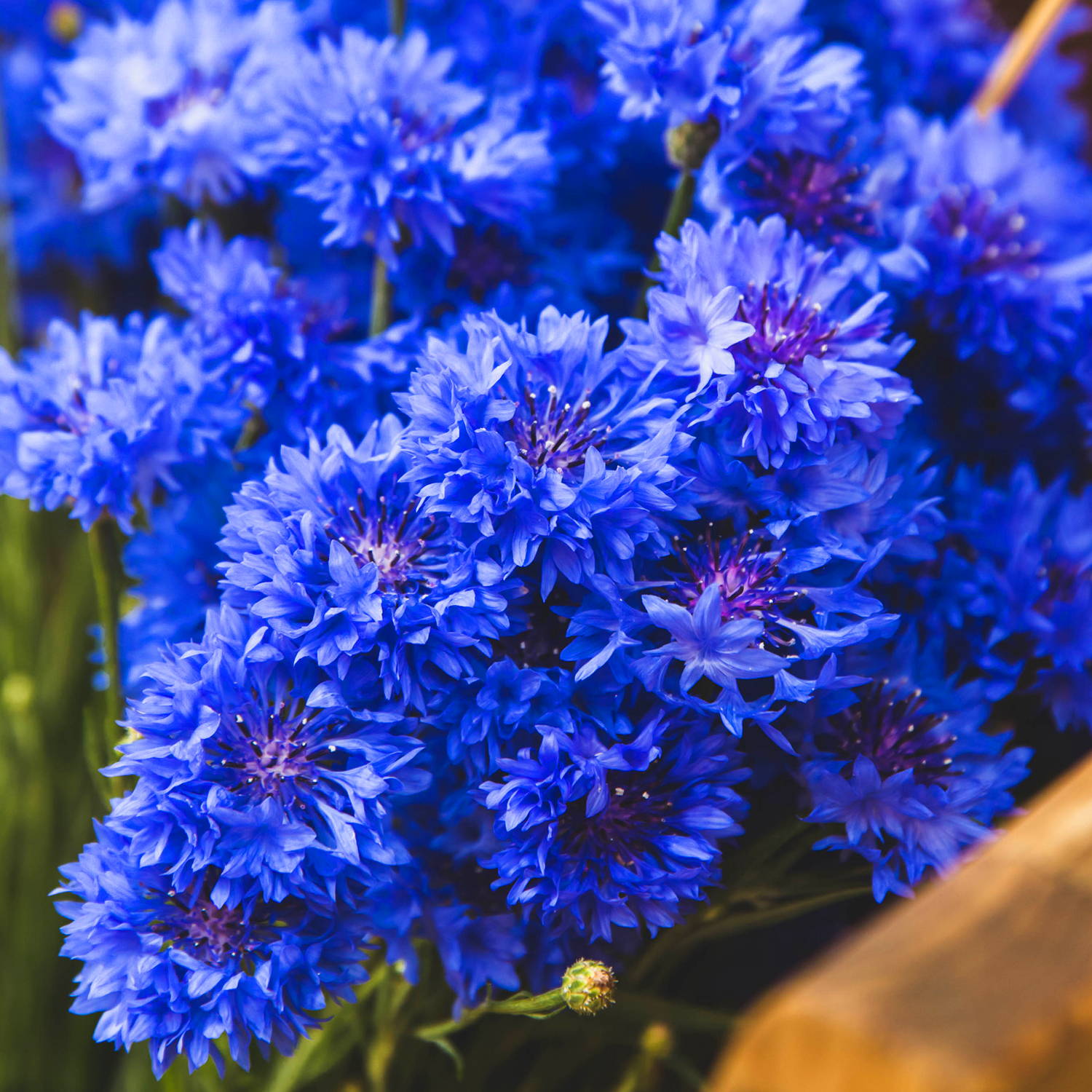 Geranium, Hibiscus, Aloe Vera, Century Plant, Rice Bran, Soybean, Purslane, Rosemary, Tea Tree, Eucalyptus, Propolis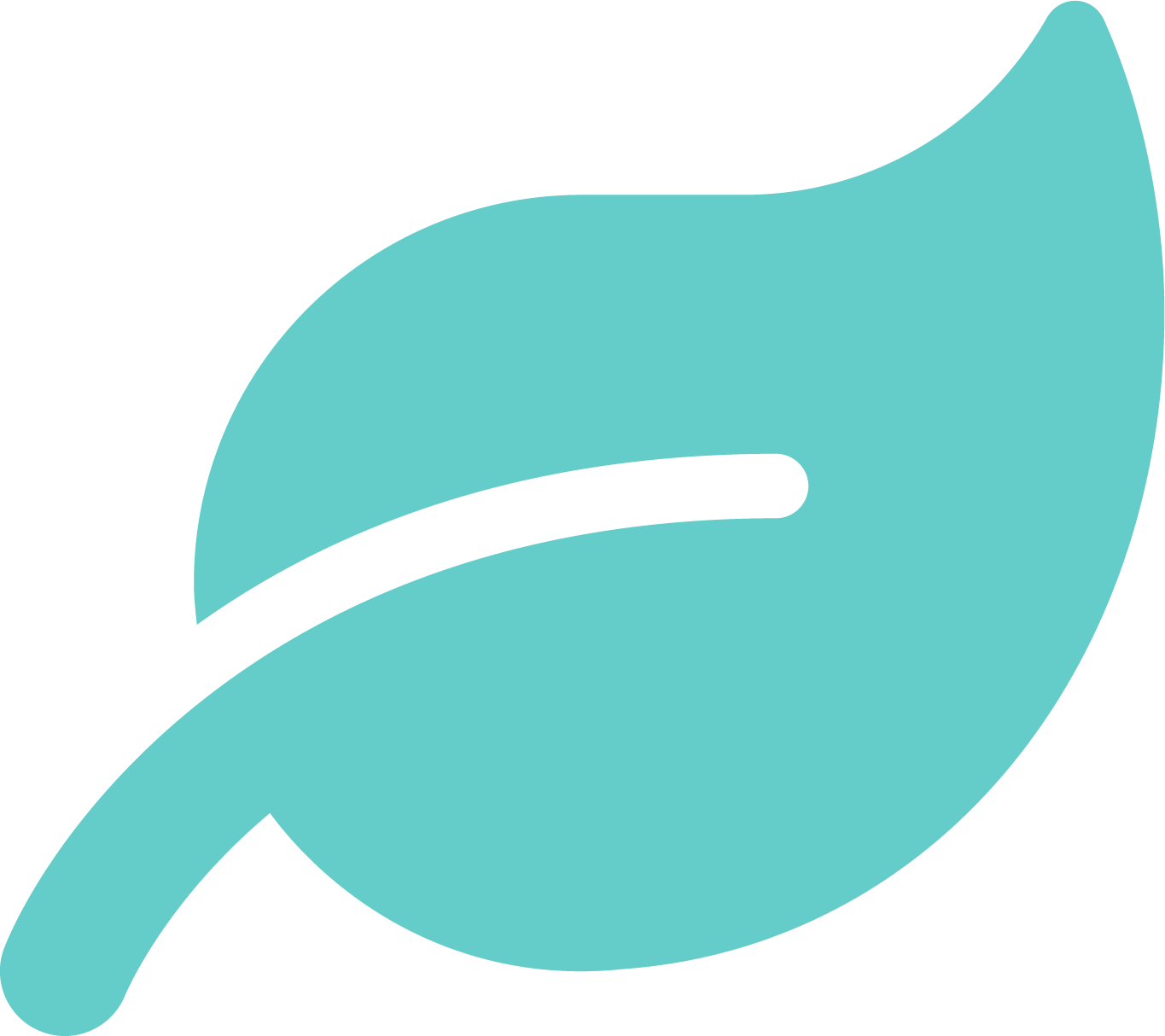 We use a plethora of potent natural ingredients proven to benefit the skin effectively.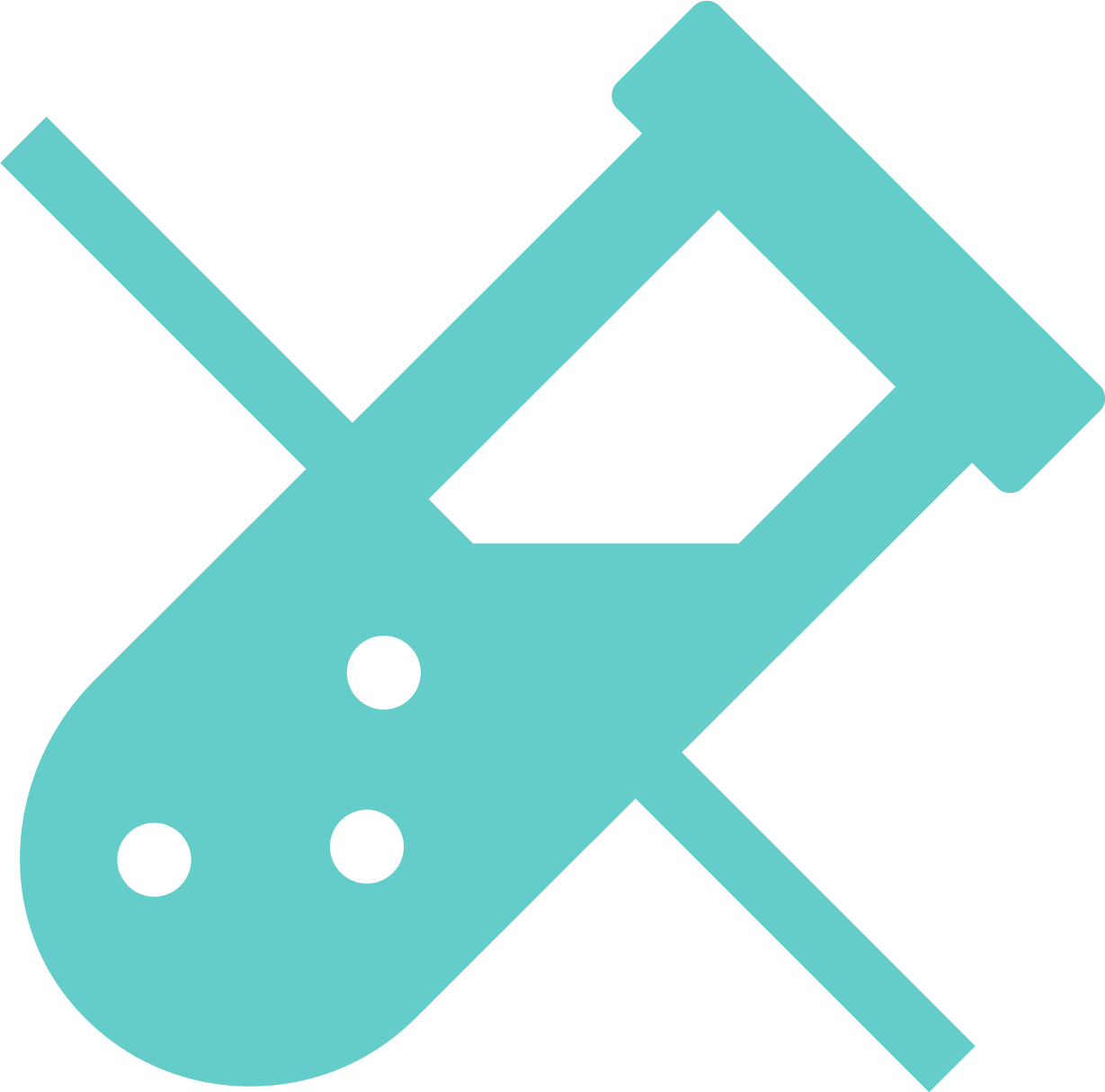 All our products are free of the top 10 commonly used toxins in the cosmetic industry.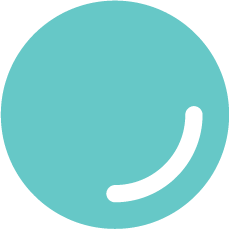 Stimulates Collagen Production, Protects Against Free Radicals.
All our products include this Natural and Highly Effective Deodorizer made from castor oil.
1. Pearl Soak
2. Hydrating Cleanser
3. Sugar Scrub
4. Nourishing Mask
5. Massage Gel
6. Moisturizing Lotion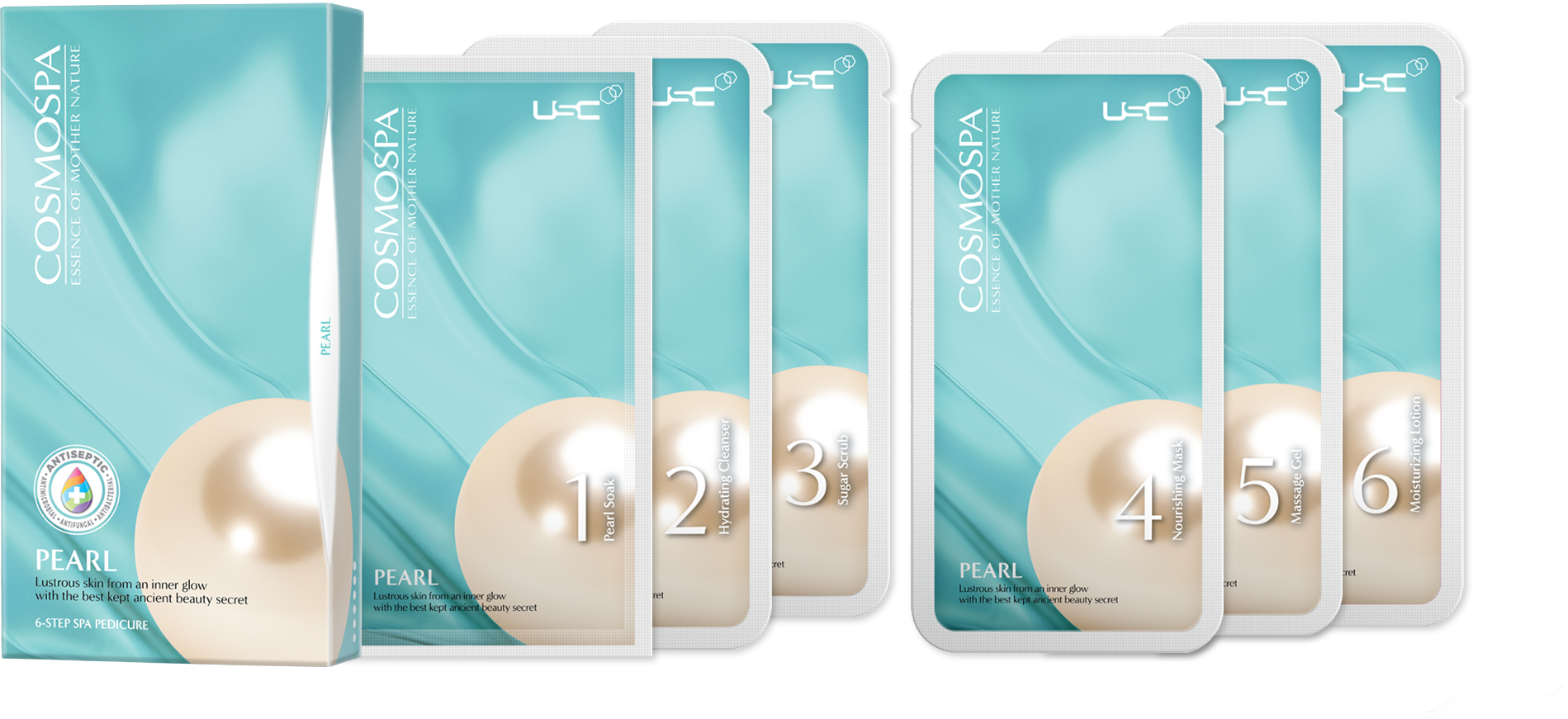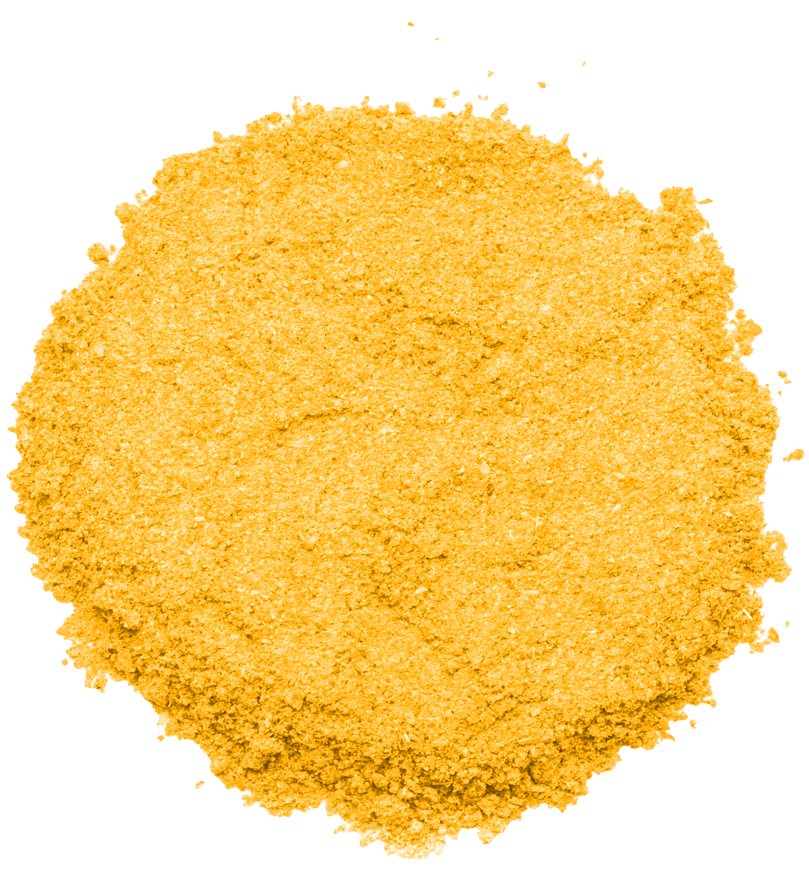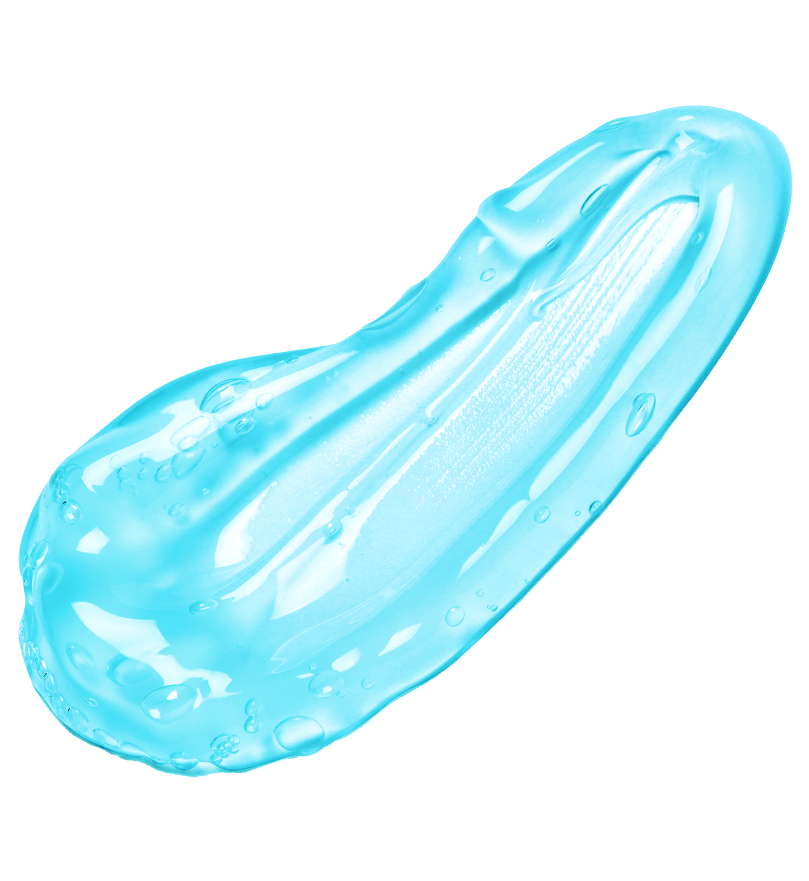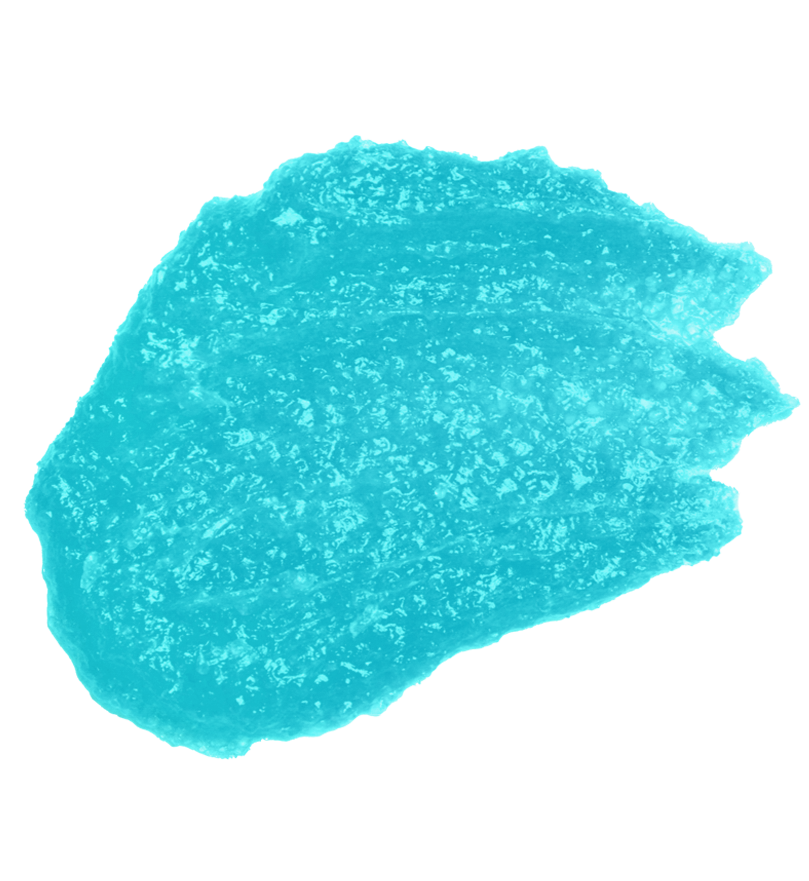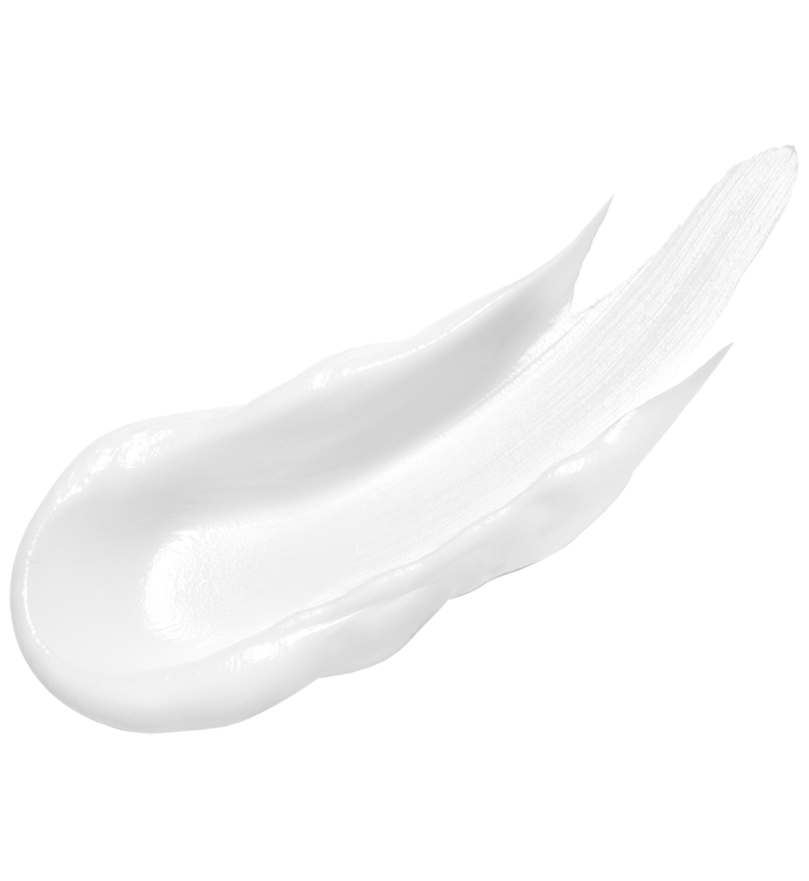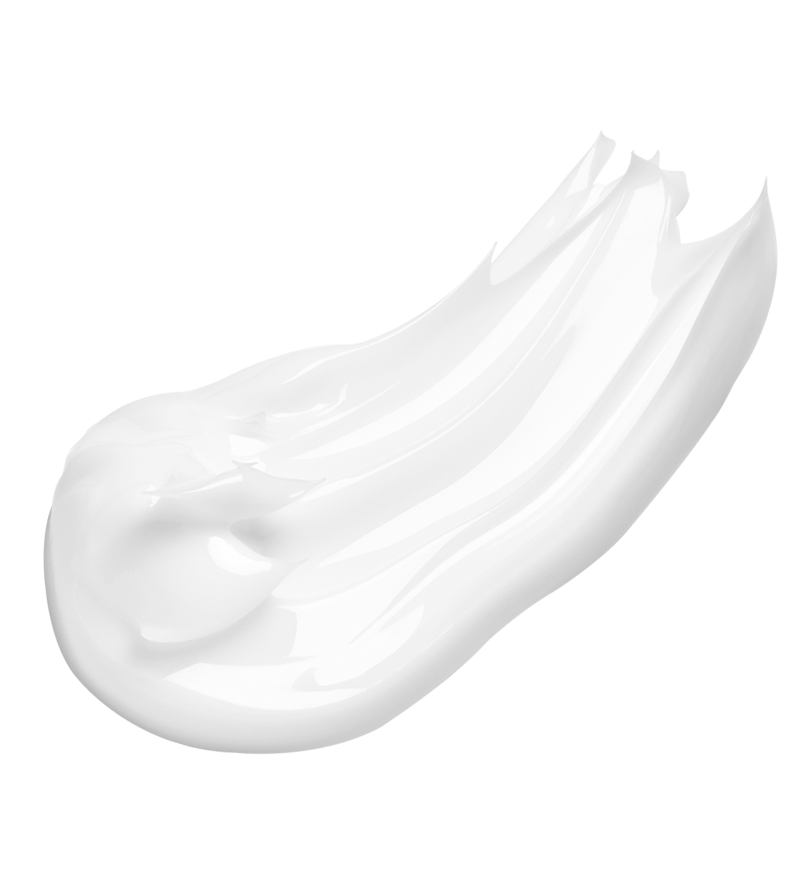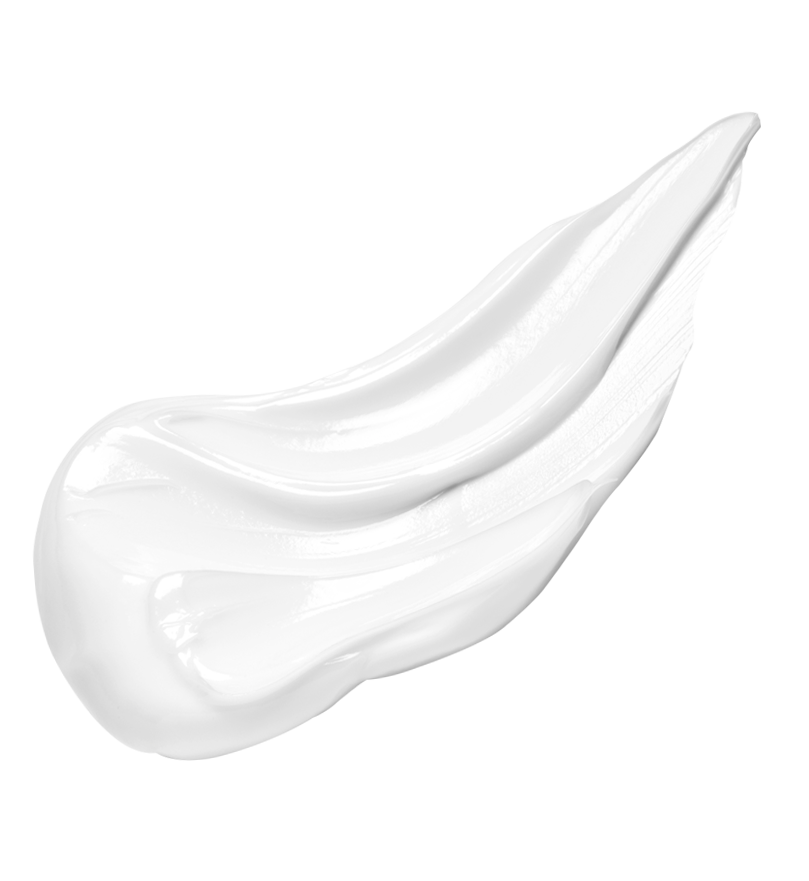 We can not express enough on how amazing this product is to our salons.
It is very sanitary because of its single-use packaging. The scents are incredibly soothing. It's fulfilling to our clients' expectations. Thank you again for providing this amazing product.
The clients at our salon love the AromaSpa. The selection of scents is much better than the offerings of other brands.
My clients keep coming back to my store because of the great smell of your
products. The clients love it!
In addition, I always enjoy purchasing the products from the company because the sales representative is so sweet and passionate.
I'm happy to do business with this company, and it is good to know that you genuinely care for your clients.
TINA HUYỀN TRÂN TRẦN, REVE NAILS